SABBATH SCHOOL BIBLE LESSONS & RESOURCES
ADULT BIBLE STUDY GUIDE (QUARTERLY LESSONS)
Study Guides (once called Sabbath School Lessons) are prepared by the Office of
The Adult Bible Study Guide of the General Conference of Seventh-day Adventists. See more here.
The 2021 Fourth Quarter's Bible Study is entitled
"Present Truth in Deuteronomy"
ADULT LESSON WEEKLY PODCASTS
Join the panel of pastors and teachers to discuss the Sabbath School Lesson each week. Always fresh and relevant, you'll gain deeper insights as we study the Word of God together.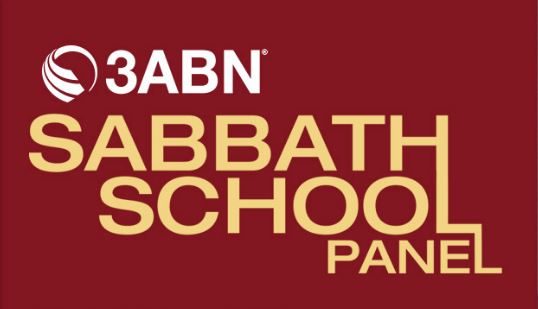 An in-depth, interactive study of the Word of God. Each week, a group of young adults participate in a lively discussion of the Bible lesson.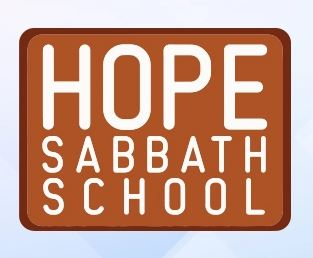 You'll get fresh and in-depth biblical insight from our popular Bible school program in time for your weekly lessons! (60 minutes). Get into the Bible and grow in your faith.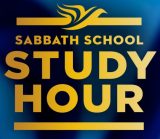 KIDS & TEENS SABBATH SCHOOL LESSON RESOURCES
KEEP UP TO DATE WITH OUR ADVENTIST YOUTH & ADULT MISSION QUARTERLY
ADVENTIST MISSION WEBPAGE