CHURCH WORK BEE
Those who are able please come out and help.
Speak with our Head Deacon Ken for more details.
APRIL 29TH @ 2PM - 4:30PM
PERSONAL MINISTRY DAY
Sabbath School @ 9:15 am
Divine Worship Service @ 11:00 am
Speaker for the day: Pastor Paul Antunes
Neighborhood Visitation @1:30pm
INTERNATIONAL DAY
More details coming soon!
---
VACATION BIBLE XPERIENCE (VBX) 2018 IS HERE: JULY 2ND - 7TH 
Welcome to Sea of Miracles VBX, where kids get caught by Jesus' love!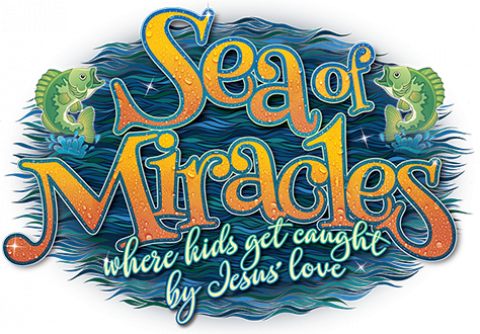 This awesome program will show kids the power of Jesus' love and what it means for us. Each day at Sea of Miracles kids will explore Galilee during Jesus' time and experience the joys of sharing their adventures with each other. Solid Christ-centered activities will help kids discover Jesus and develop a growing relationship with Him.
REGISTER TODAY!
more UPCOMING EVENTS 2018:
Annual ADRA Evening Of Praise
Annual Church Picnic
Camp Frenda Weekend
Stay Tuned, more details to follow